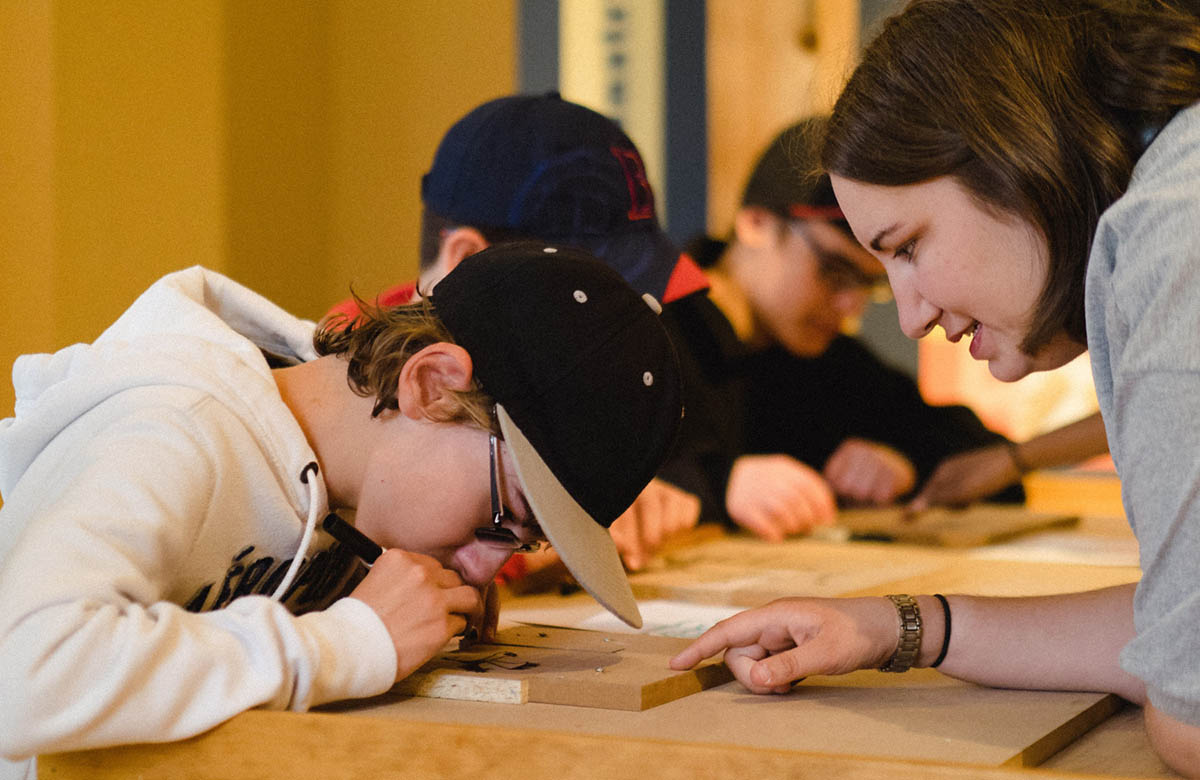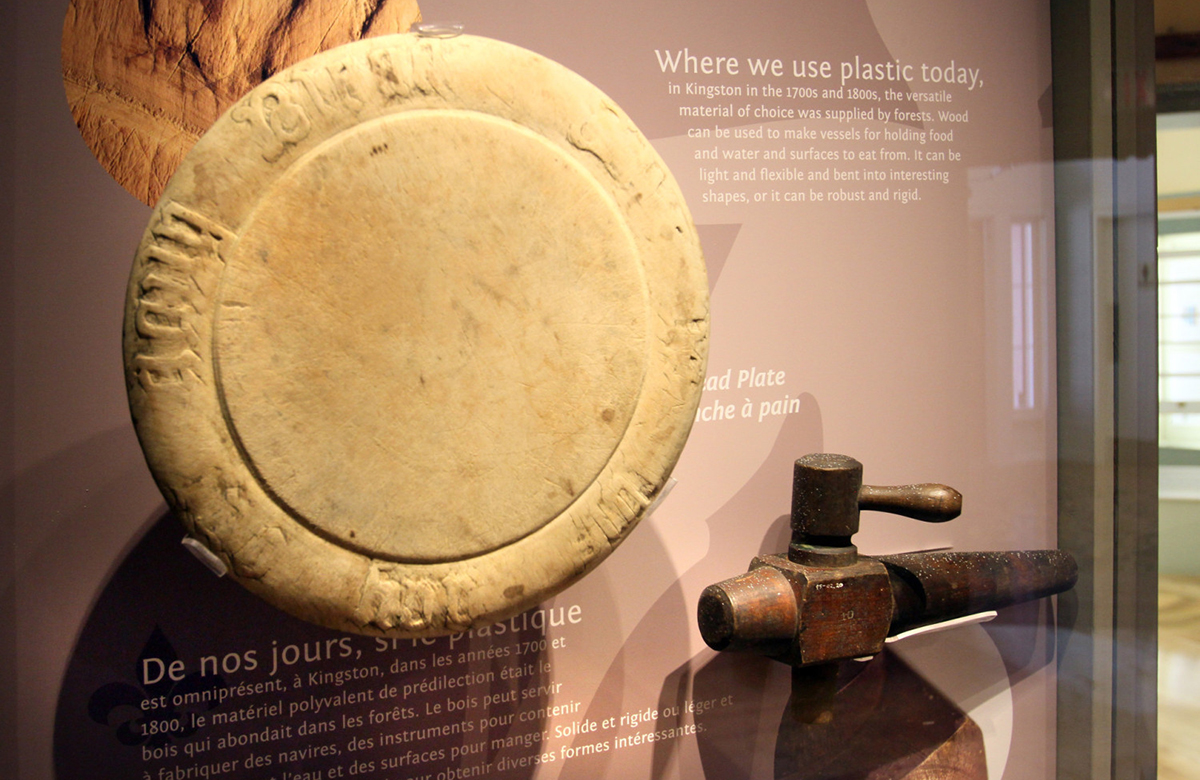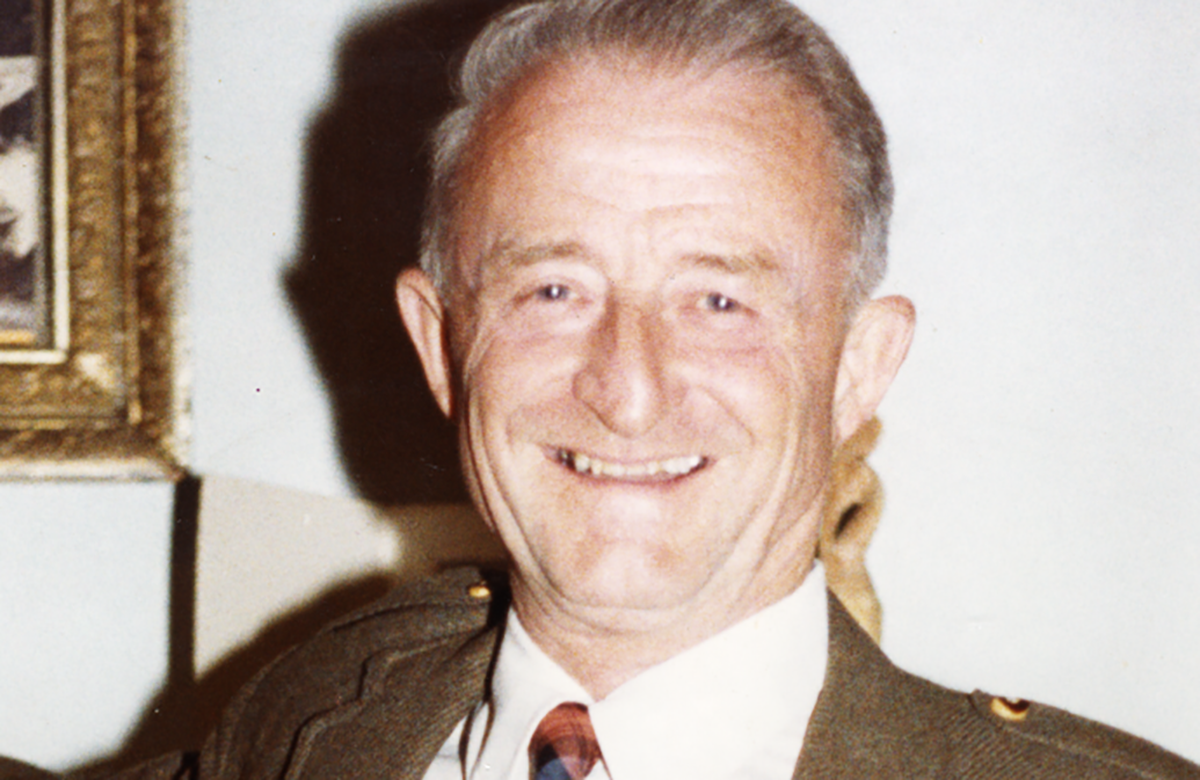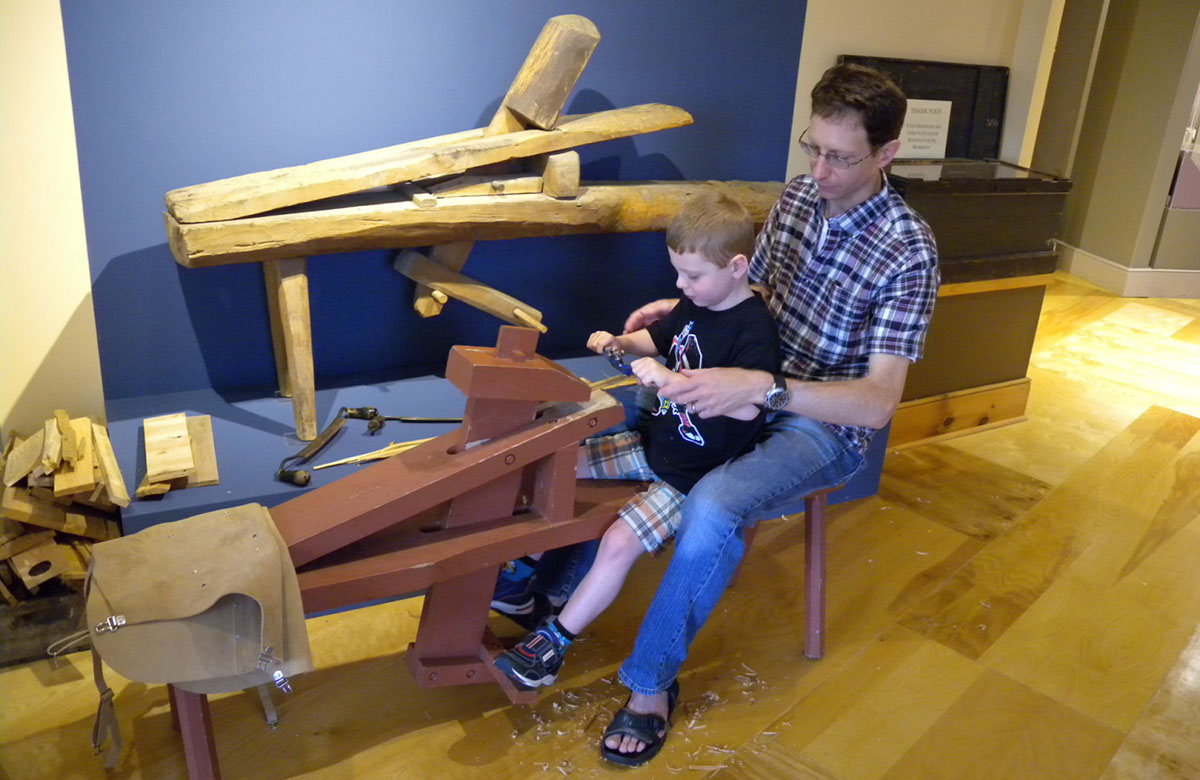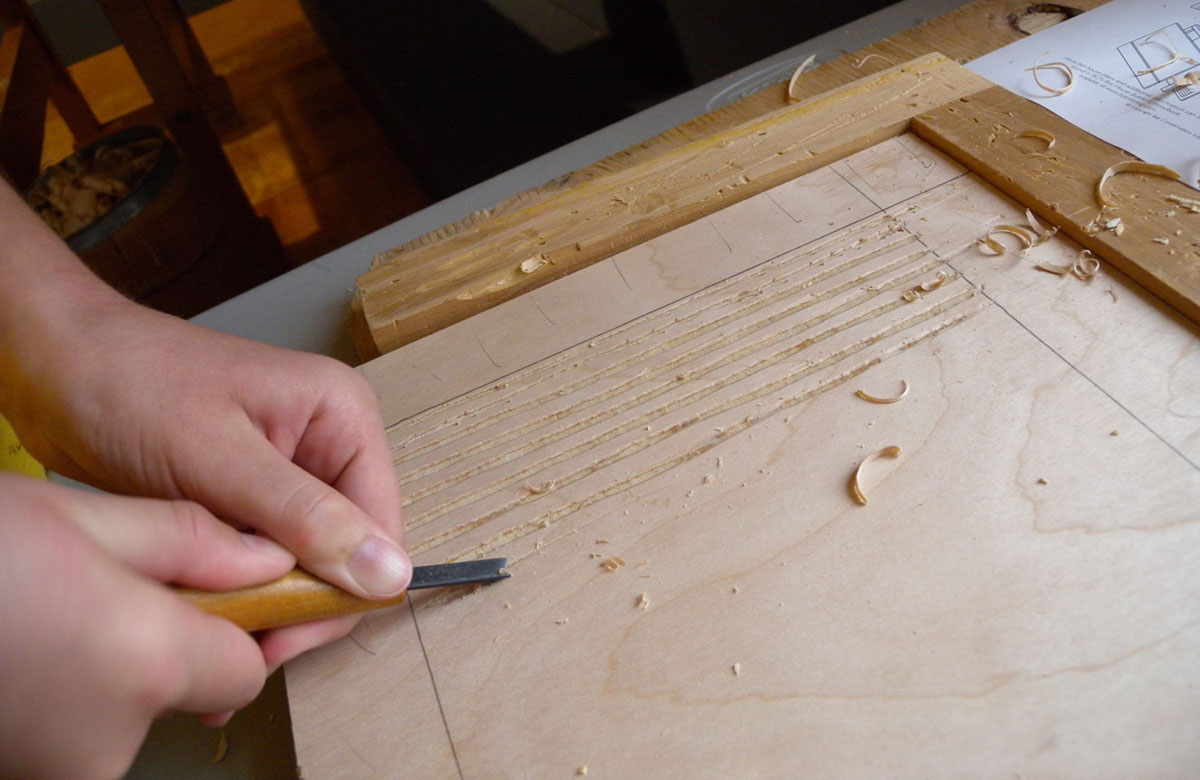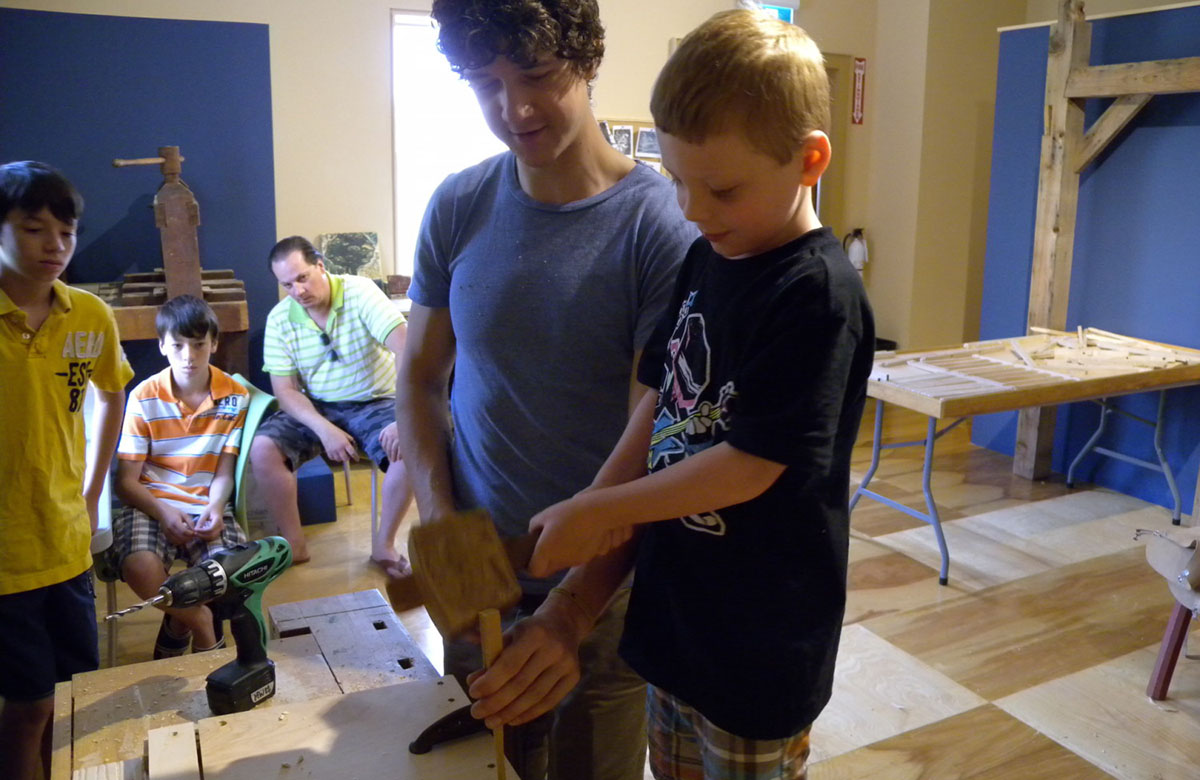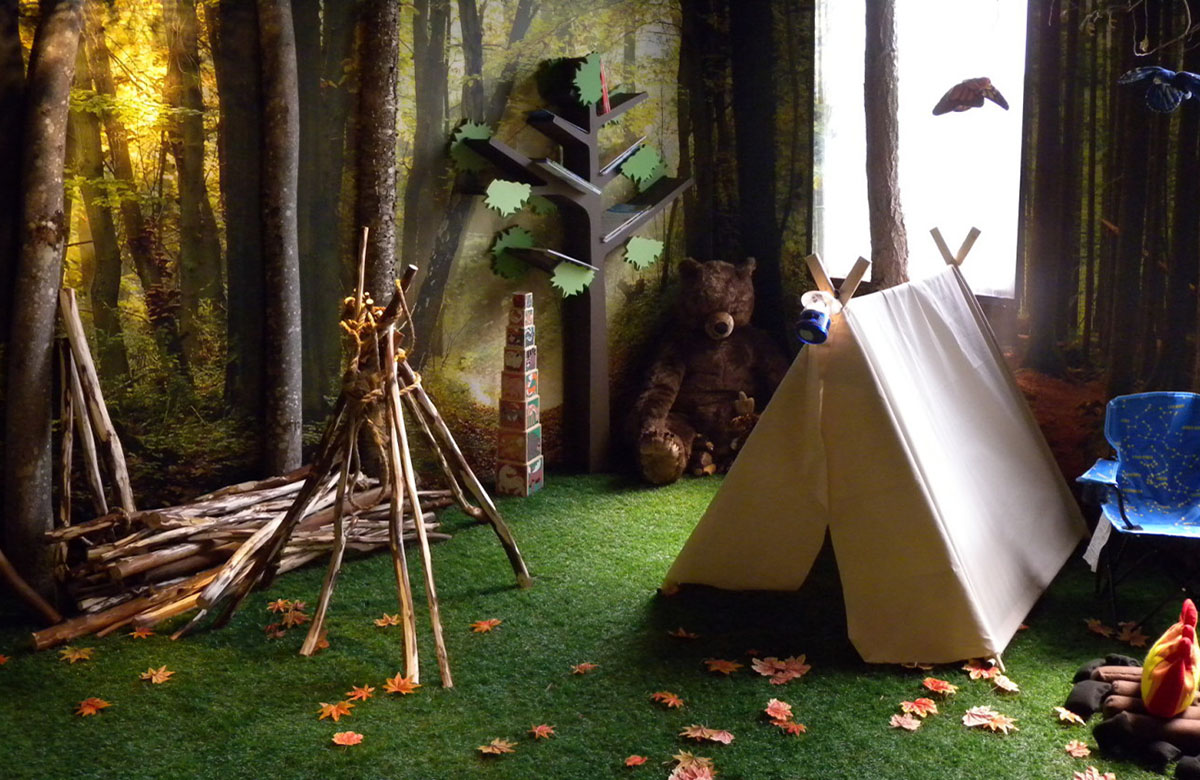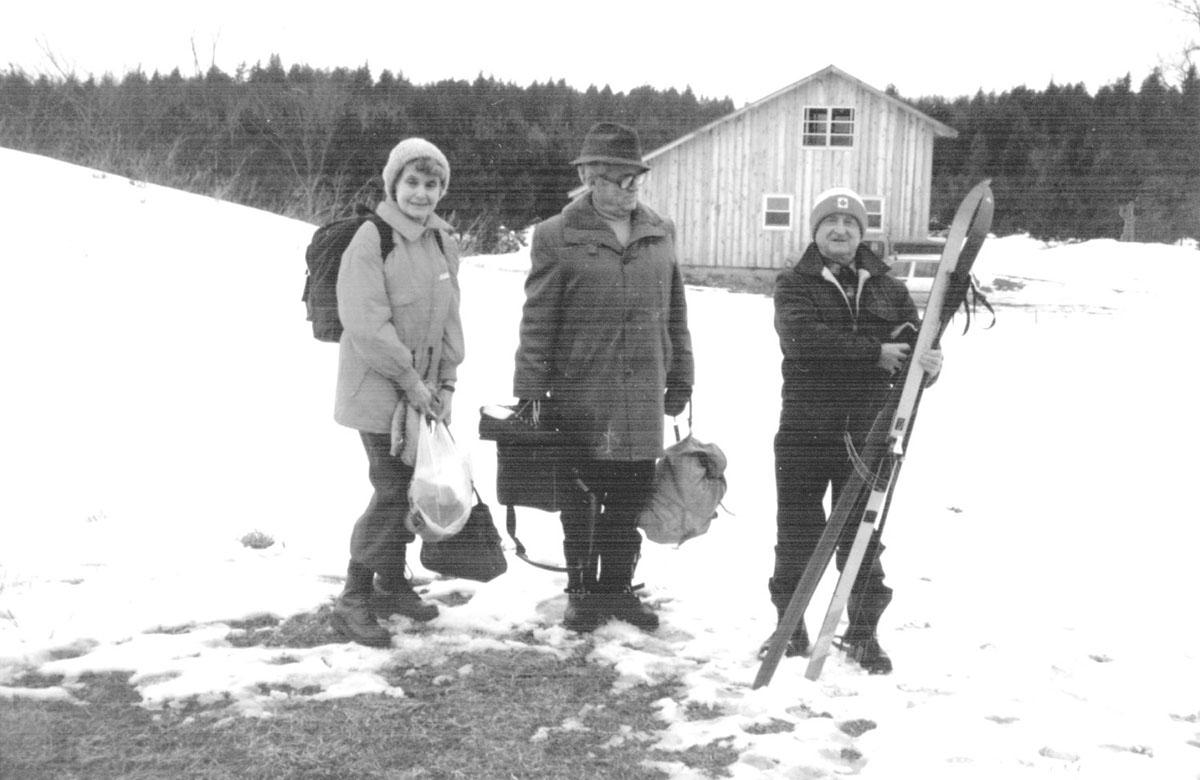 In 1967, Sandy MacLachlan created the Woodworking Museum as a Centennial Project. To house the collection, he dismantled an 1855 log house, originally built by the White family in Lanark County, and moved it to Princess Street in Kingston, Ontario. There it operated as a privately‐owned museum for over a decade.
In the early eighties, it was bought by the former Pittsburgh Township and once again, the log house was moved to its present location at Grass Creek Park. With the amalgamation of the City of Kingston in 1998, the museum became the responsibility of the Culture and Recreation Division in the Corporation of the City of Kingston and then the Cultural Services Department when it was established in 2008.
The MacLachlan Woodworking Museum holds one of the most extensive collections of woodworking tools in Canada.
Founder, Father and Friend
Raised in Kingston and Ottawa, Sandy was a born collector and leader, seemingly destined to found a museum. As a child, he sharpened his 'curatorial skills' by collecting many things, including Hallowe'en candy. To keep his candy 'artifacts' safe from nibbling siblings, he would nail his collection into a wooden box, showing his early interest in conservation!
As a youth, Sandy developed his leadership skills by participating in Boy Scouts, Sea Cadets, Army Cadets, and the Queen's Own Highlanders. At his mother's request, Sandy completed one year of university before he donned his next uniform. After his first year of engineering at Queen's university, Sandy joined the Canadian Navy and entered WWII. He did a three year tour of duty on the HMCS Huron as a radar operator. After the war, he returned to school and completed his engineering degree at Queen's and then he moved to North Bay. In the late 1940s, Sandy returned to Kingston with his wife, Helen Ruth, to take over the family business (MacLachlan Lumber), settle down, and raise a family.
As he worked at the family lumber store, Sandy developed a deep fascination with wood and woodworking tools. He started to collect these things and even collected log cabins and entire log houses! As a centennial project, he opened a museum dedicated to 'wood in the service of man' where he showcased many artifacts of his personal collection. Eventually, Pittsburgh Township purchased the museum and moved it to its current location at Grass Creek Park.
In his twilight years, Sandy taught at Queen's University. He also helped his wife run a bed-and-breakfast from their family home. Sandy took great joy in his family, especially in having grandchildren. He made use of his musical and story-telling skills at every family gathering.