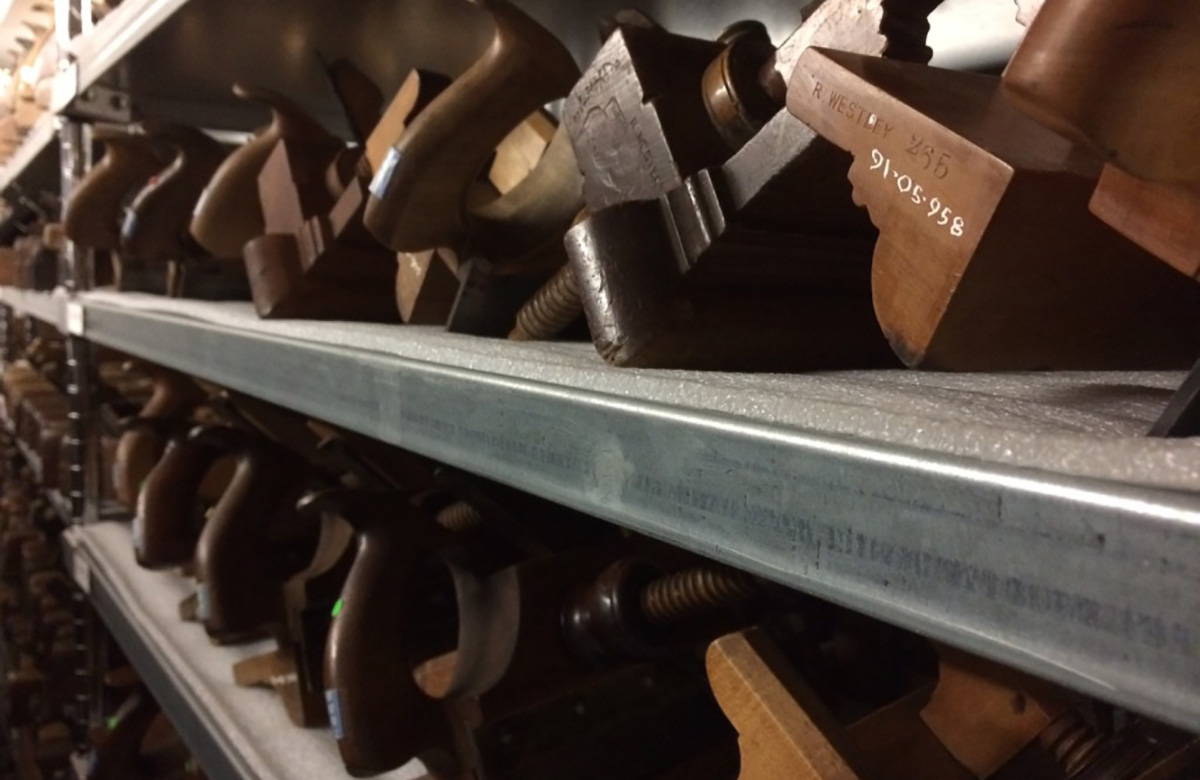 Donating an Object
Contact the Curator of the museum with your questions or information about object(s) you wish to donate.
Please give as full a description as possible about the object you wish to donate, including what the item is, what was its function, any background history you know about the item, and who is offering it for donation to the museum.
If interested in donating an artifact, please contact the Curator by phone 613-542-0543 or email triddolls@cityofkingston.ca.