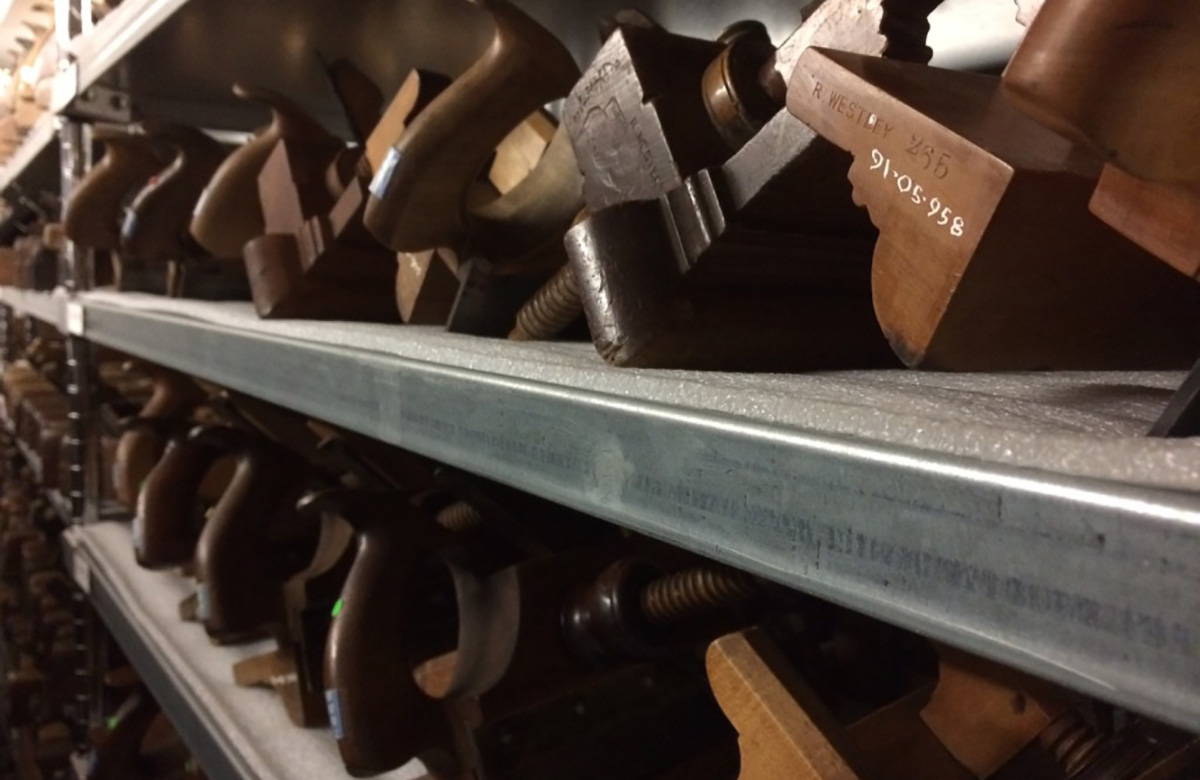 Sponsorship Opportunities
Hands-on history in Grass Creek Park! Museum-goers of all ages enjoy building and discovery in the original log cabin and the modern workshop, plus visiting our galleries housing one of the most extensive woodworking tool collections in Canada. Special events, drop-in LumberKits building for families, educational programs and more – all take place here.

Sponsorship opportunities from $500 - $4,000

Currently available for workshop programs: Winterlight; and Carpentry Camp.
If interested in sponsoring, please contact the Revenue Development Manager, Ann Andrusyszyn, by phone at 613-546-4291, ext. 2395 or by email aandrusyszyn@cityofkingston.ca
Donating an Object
Contact the City Curator, Paul Robertson, with your questions or information about object(s) you wish to donate.
Please give as full a description as possible about the object you wish to donate, including what the item is, what was its function, any background history you know about the item, and who is offering it for donation to the museum.
If interested in donating an artifact, please contact the City Curator, Paul Robertson, by phone at 613-546-4291, ext. 1358 or by email porobertson@cityofkingston.ca