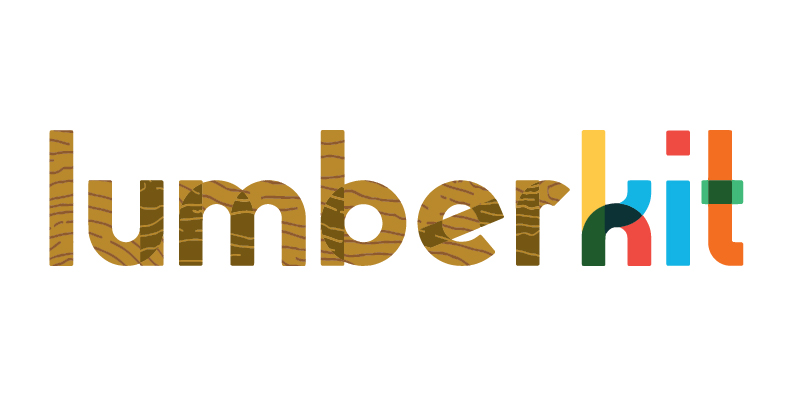 The best part of the experience at the museum is learning about woodworking by trying it first-hand.
What are LumberKits?
Launched in 2018, our LumberKits are designed specifically for you to make your own project and take it home. Kits can be purchased at the front desk and our friendly staff will be in the workshop to help every step of the way! Each LumberKit comes with an illustrated construction manual.
In 2020, we will be offering the following ready-to-make kits:
Mini Me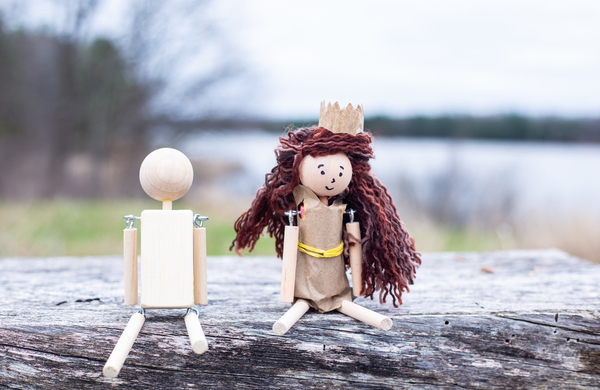 Seeing double? Create and customize your very own Mini Me! | $12 for 1 Mini Me, $30 for a family of 3 Mini Mes ($10 per additional Mini Me)
Wooden Train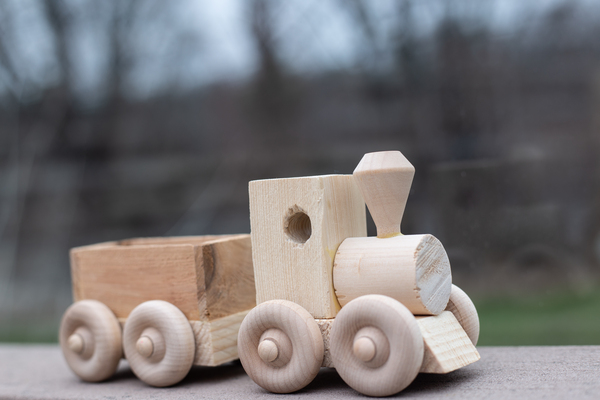 All Aboard! Craft your own wooden train, complete with a cart for all your cargo. | $12
Coat Rack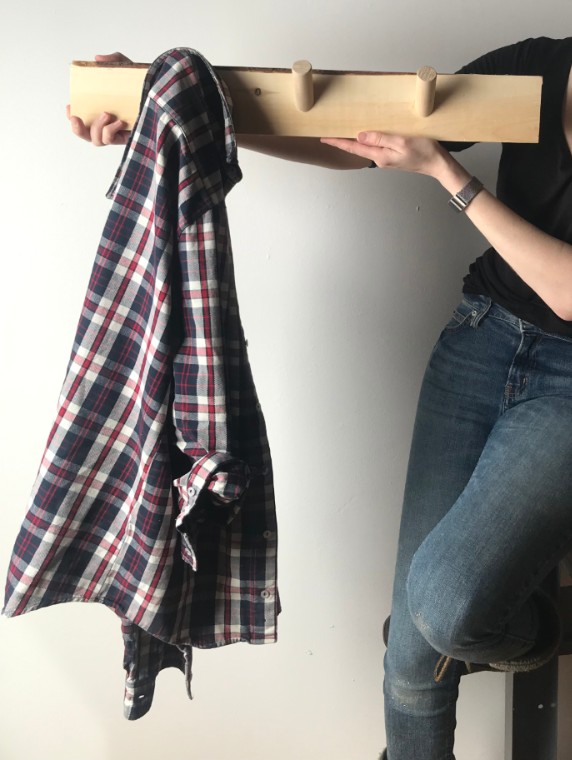 Perfect for the family on the go! Build your own coat rack and use it to keep your belongings in one spot. | $10
Home Tweet Home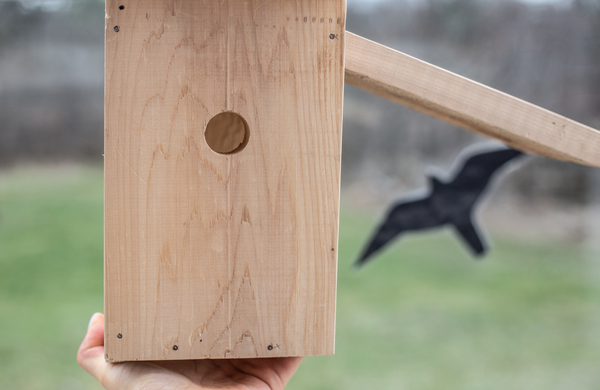 Build a 'tweet' home for your visiting avian friends! | $15
Pencil Pals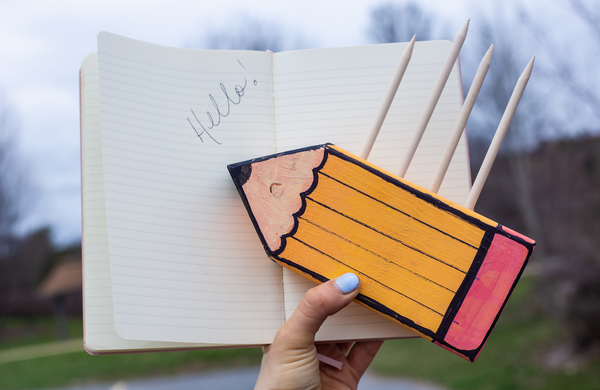 Create and customize your own pencil holder! | $10
String Art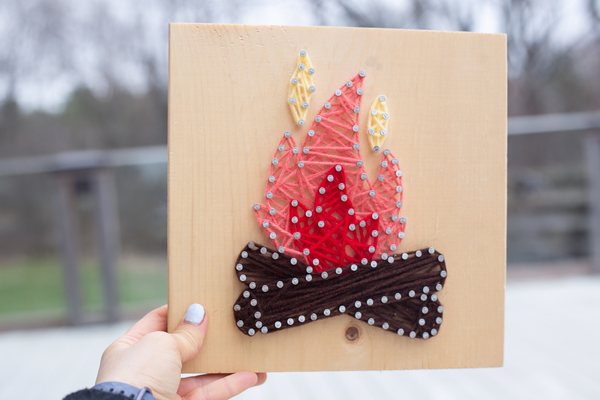 Kid-friendly designs that are the perfect décor piece for any room. Choose from our binder of string art designs or create your own masterpiece! $10
Wood on Wheels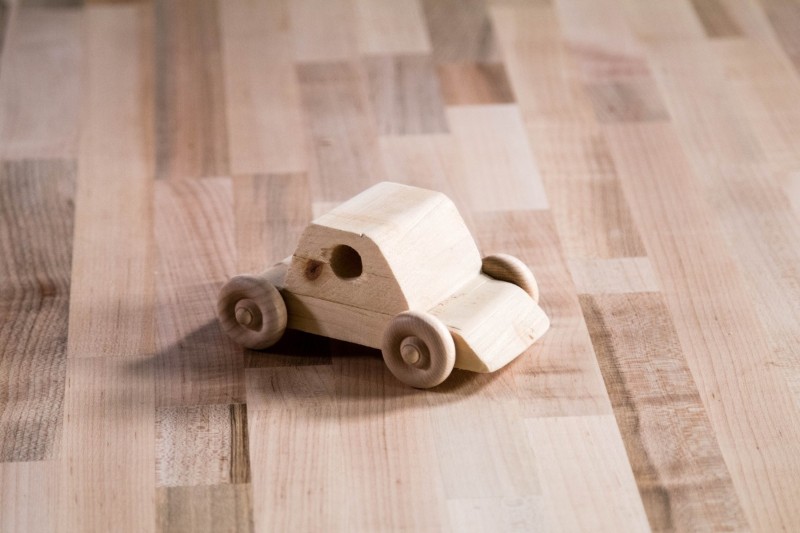 This classic wooden toy car will last for generations. Design and construct your own wooden vehicle! | $10