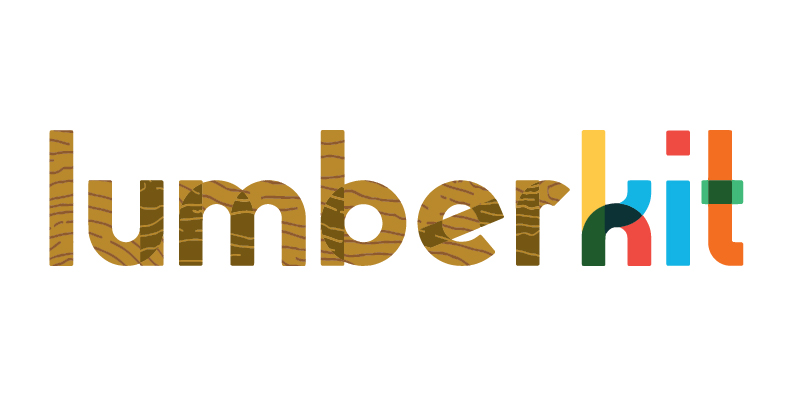 The best part of the experience at the museum is learning about woodworking by trying it first-hand.
Our LumberKits are designed specifically to make your own project and take it home. In 2018 we will be offering the following ready-to-make kits on site. Kits can be purchased at the front desk and our friendly staff will be in the workshop with you to help every step of the way!
New! Bath Caddy - This one is fun for the kids to make, but parents will enjoy the phone, wine glass and tealight holders that make grown-up bathtime super relaxing! $15
Pencil Pals - create your own pencil holder. $10
String Art - kid-friendly designs that are the perfect accessory to a bedroom. $10
Easy Easel - display your art on a easel that you make. $15
Wooden Doormat - All natural and right on trend. $10
Wood on Wheels - This classic wooden toy car will last for generations. $10
The Museum offers learning events throughout the season for museum-goers of all ages. Drop-in programming for families, tours and special events for school and camp groups, lectures and programs for adults, and a number of free days, when the museum is accessible to all.