12 December, 2020 10:00 am – 4:00 pm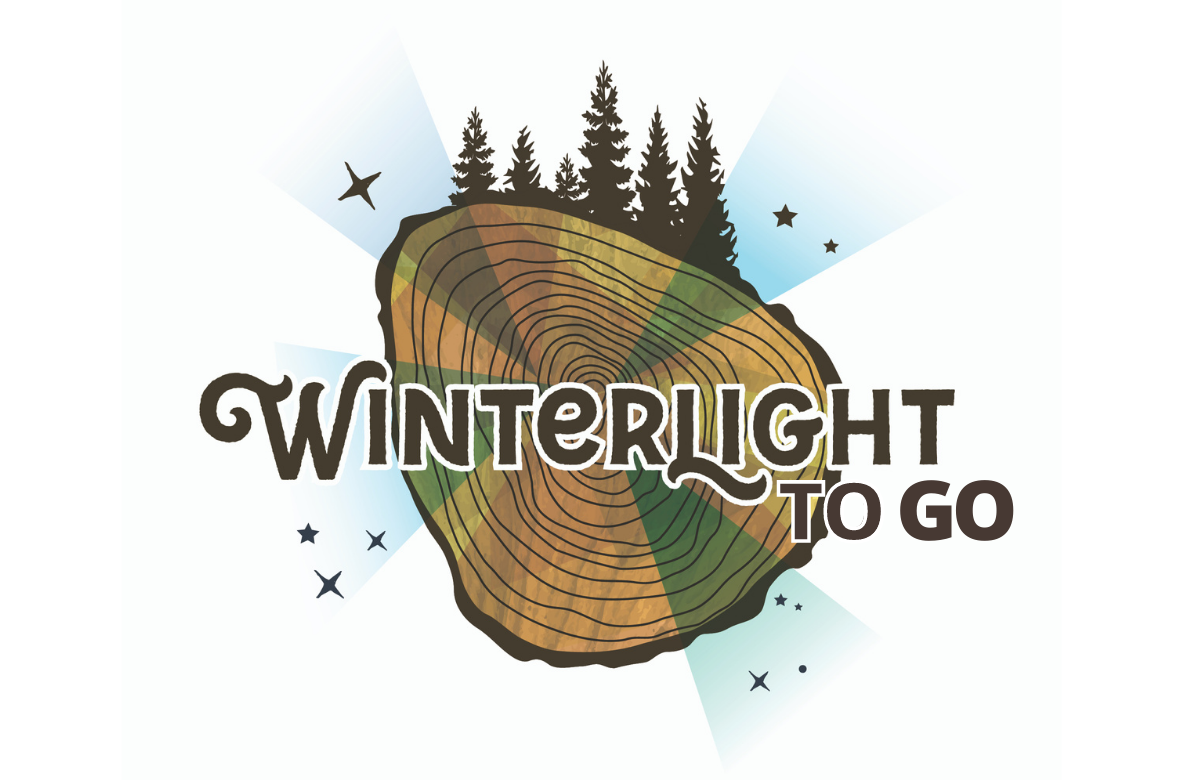 Celebrate the change in seasons with the MacLachlan Woodworking Museum's program, WinterLight, our 9th annual celebration of nature. This year, the event takes place from the comfort of your home! Purchase a WinterLight To Go kit from one of three locations and create winter-themed crafts and engage in outdoor activities.
WHAT TO EXPECT?
CRAFTS:
Each kit contains an assortment of crafts for a child aged 4+. These kits are environmentally friendly and include the materials you need to complete the crafts inside the kit at home.
ACTIVITIES:
Stretch your legs and your minds with outdoor, STEAM (Science, Technology, Engineering, Arts, and Mathematics) inspired activities. These activities will require you to explore the great outdoors through sight, scent, and touch.
HOW TO BUY?
Purchase a kit in person at the following locations and times. $15 per WinterLight To Go Kit or 2 for $20. HST Included in these prices.
Pick up Location: Springer Market Square on the Brock Street Side
Date: Saturday, Dec. 12
Time: 10 am. to 4 pm.
Cash is the only accepted method of payment.
BE COVID-19 SAFE
Please respect KFL&A Public Health Guidelines by doing the following:
Wear a mask

Maintain a 6 ft of distance between yourself and others

Sanitize your hands
For more information, please contact Keely Maddock, Program Coordinator by phone at 613-546-4291 X1177 or by email at kmaddock@cityofkingston.ca.