1 December, 2018 10:00 am – 5:00 pm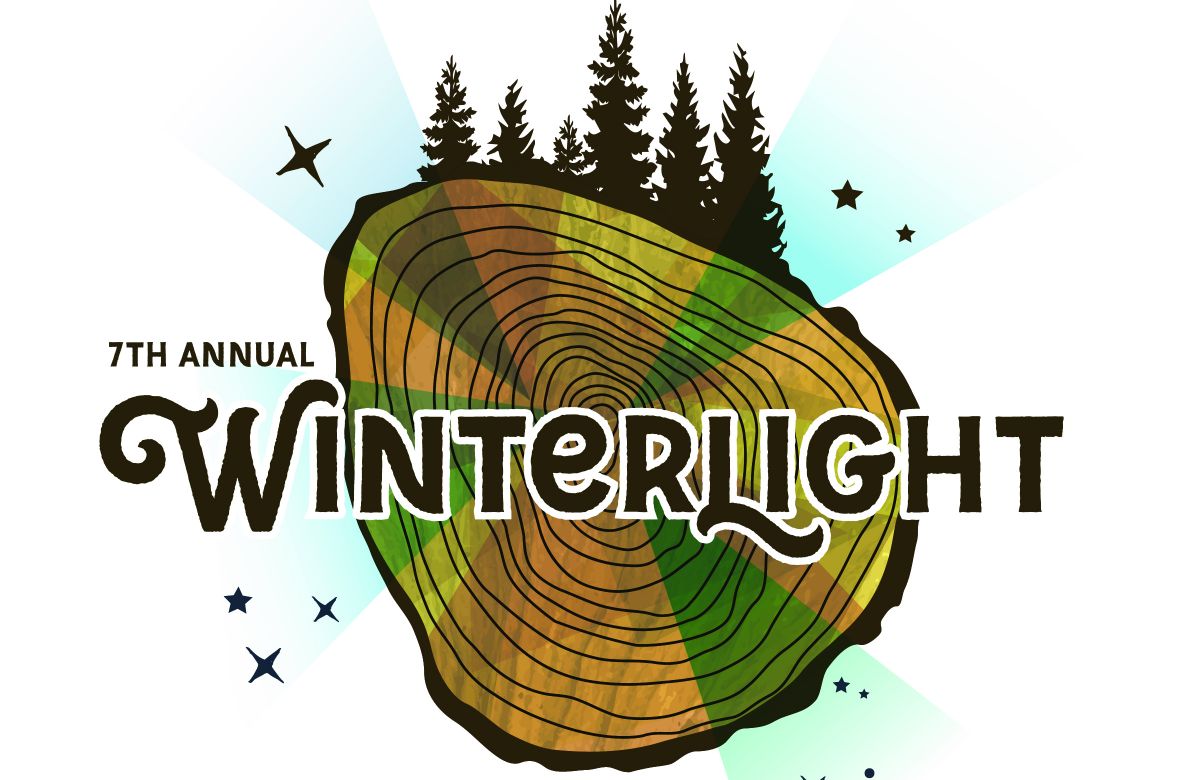 WinterLight
Celebrate the change in seasons with the MacLachlan Woodworking Museum at WinterLight, our 7th annual event happening Saturday, December 1st from 10 am – 5 pm! Create winter-themed crafts, taste homemade kettle corn while singing around our campfire, and learn about different birds with an outdoor nature walk! There is something for everyone to do at this family-friendly event!
Admission: $5 per person or one unwrapped toy per family in lieu of admission
If you are bringing a toy to donate in lieu of admission, please see the WinterLight Eventbrite page to pre-register: https://www.eventbrite.com/e/7th-annual-winterlight-tickets-52536569293?utm-medium=discovery&utm-campaign=social&utm-content=attendeeshare&aff=escb&utm-source=cp&utm-term=listing
What To Expect?
Craft Stations:
Craft stations will be set up throughout the museum to help you get ready for the season by making environment-friendly decorations for the winter season!
Demonstration Stations:
Community groups will be on site to demonstrate specific technologies firsthand!
Activity Stations:
Stretch your legs, your mind, and your vocal cords at these stations. Go for a nature walk in our arboretum, learn how to identify birds with the Kingston Field Naturalists, or sing along with local musicians next to our campfire!
Prepare for your visit to WinterLight with our Sensory Event Map.
Parking?
Parking is available for free next to the museum and in the parking lots at Grass Creek Park.
Pre-Registration:
Pre-registration is only required for entry by toy donation. Therefore, if you plan to donate a toy, you must pre-register.
Admission is either one unwrapped new toy donation per family in lieu of paid admission, or the rate of $5 per person admission will apply. Children 2 years old and under are free. Regular admission will be paid in the Museum Log House. Therefore, if you don't plan to donate a toy, you do not have to pre-register and you must purchase admission at the Log House when you arrive on the day of the event. Cash, Credit, and Debit are accepted methods of payment.
MacLachlan Woodworking Museum