2 December, 2017 10:00 am – 5:00 pm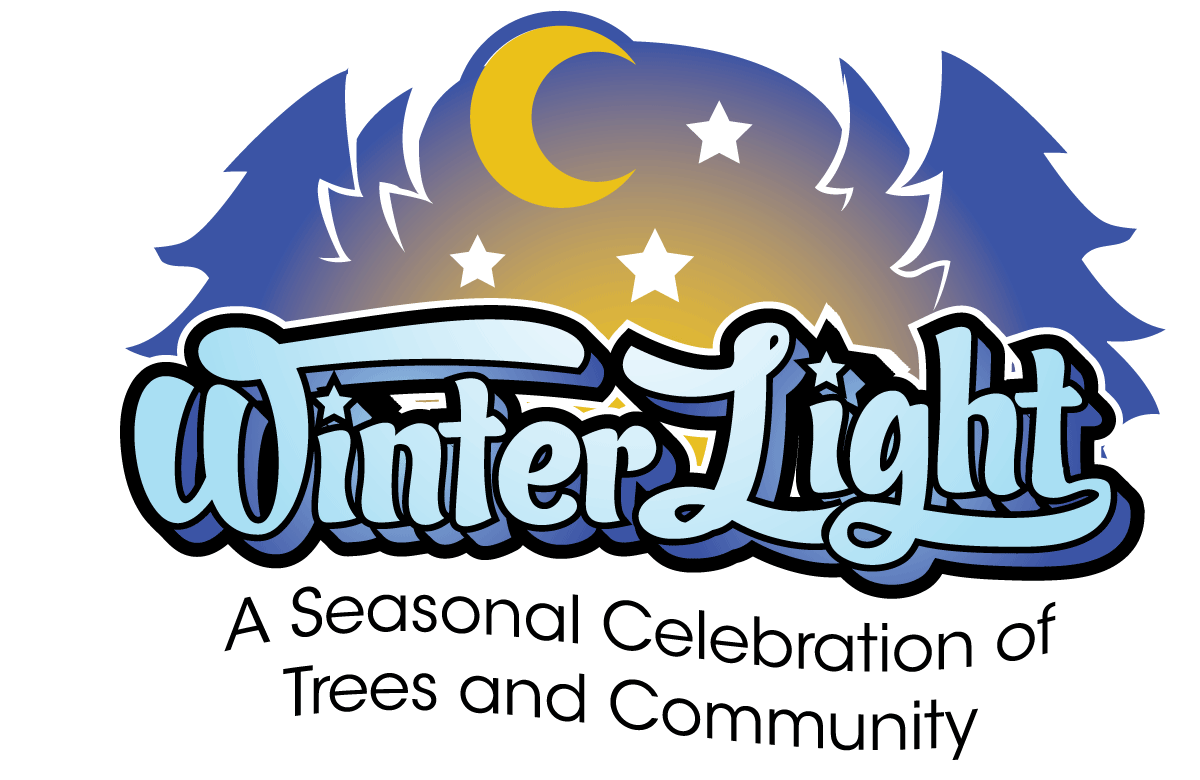 Brighten-up the season: Come to WinterLight, a celebration of trees and community at the MacLachlan Woodworking Museum
Bring your family and friends out to craft seasonal decorations and activities both inside and outdoors at the MacLachlan Woodworking Museum, 2993 Highway 2 E., on Dec. 2 from 10 a.m. to 5 p.m. Holiday lights and Carolers will add magic to the day. The event ends with the illumination of the log house at 5 p.m.
Inside the cozy, festive museum, enjoy winter story time with Kingston Frontenac Public Library – or try your hand at making wreaths and other Holiday crafts. You can even learn how to turn wood and, of course, there will be a colouring table.
Children can create a crafted gift for a loved one in the secret gift room (Shhh, it's a secret. No adults allowed!). A biologist will have animal pelts and furs on display and be able to answer questions. The Kingston Frontenac Public Library will have the mobile library, so don't forget your library card.
Outside the Kingston Field Naturalists will be on hand for nature walks and a bird show and tell.
By the fire there will be kettle corn and inside you can enjoy a hot chocolate bar.
The Kingston 1000 Island Cruises & Trolleys will have a shuttle to Grass Creek Park where you can take part in a nature scavenger hunt for the whole family.
New this year you can donate a new unwrapped toy instead of admission for the Kingston Toy drive. Pre-registration is also available for toy donations so that you can beat the lines. Register here to donate a toy: http://events.constantcontact.com/register/event?llr=fqvjlncab&oeidk=a07eetwp96t80d683cc
MacLachlan Woodworking Museum
2993 Highway 2 E, Kingston ON at Grass Creek Park