Public Workshop
16 November, 2019 1:30 pm – 4:00 pm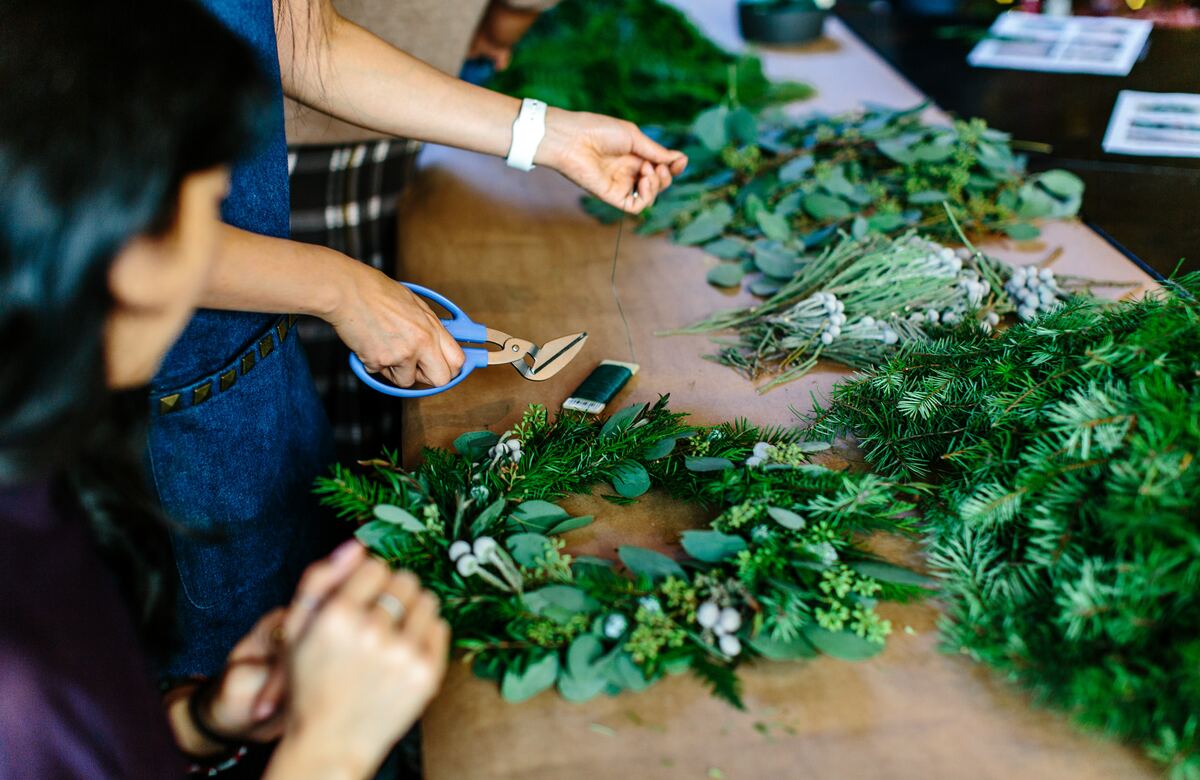 This workshop is sold out. Add a touch of homemade charm to your front door this holiday season! Learn how to craft your own stunning winter wreath with natural materials and your choice of finishing decorations. The workshop includes the wreath ring, guided instruction, greenery, berries and other natural accents.
Cost: $45 + HST
Age: 16 years and up
How to register:
1. Visit CityofKingston.ca/PLAY to create your new PLAY account. Creating an account is simple and free.
2. Register online with course ID 7761.
3. Registration can also be done in person at the INVISTA Centre, Rideau Heights Community Centre and Artillery Park Aquatic Centre.
You can browse all of the MacLachlan Woodworking Museum's workshops and camps on pages 18, 25 and 37 of the City of Kingston's Recreation and Leisure Guide.
Step-by-step instructions and Frequently Asked Questions have been added to CityofKingston.ca/PLAY to help you create your new account and sign up for registered programs. City staff are also available to answer any questions you have by phone at 613-546-4291 ext. 1900, 1800 or 1700 and in person at the Artillery Park Aquatic Centre, INVISTA Centre and Rideau Heights Community Centre and Library.