Public Workshop
2 June, 2018 9:00 am – 3:30 pm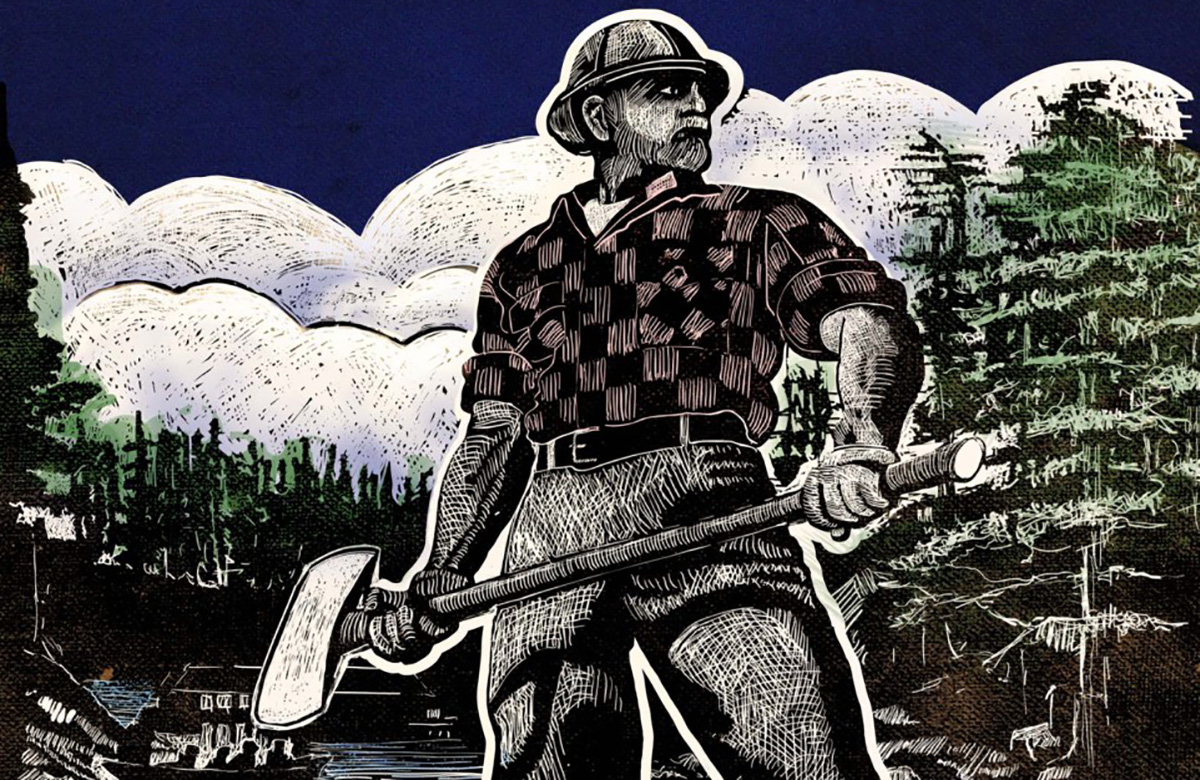 Lumberjack Lite
You talked. We listened. Thank you for your feedback!
We have updated this workshop to take place on Saturday, June 2 from 9 am - 3:30 pm with a reduced registration rate! We will offer the same great workshop experiences, but fit them into one day.
Event Description
Partake in the amped up outdoor experience for adults and hone your skills in the great outdoors by participating in workshops led by experts in their fields. Take part in a variety of activities over the course of the day including hatchet throwing, bushcraft, making a rustic camping chair, and more designed to help you become an expert in all things outdoors!
Click here to open a PDF of the workshop schedule.
How to register:
Online:
Please go to the City of Kingston's online registration website at https://onlineca.activecommunities.com/kingston/Start/Start.asp
Login in with your Client Barcode Number and Family Pin. If you don't have one, follow the prompts on the screen.
The program code for Lumberjack 2018 is 138505.
Follow the prompts to register and pay online.
After your purchase is complete, please fill in our online participant form here.
By phone:
Please contact the Artillery Park by phone at (613)-546-4291 ext. 1700 and they will be able to process your payment by VISA or Mastercard over the phone.
Questions? Please contact us at mwmuseum@cityofkingston.ca
MacLachlan Woodworking Museum
2993 Highway 2,
Kingston, ON
K7L 5H6