27 July, 2019 10:30 am – 4:30 pm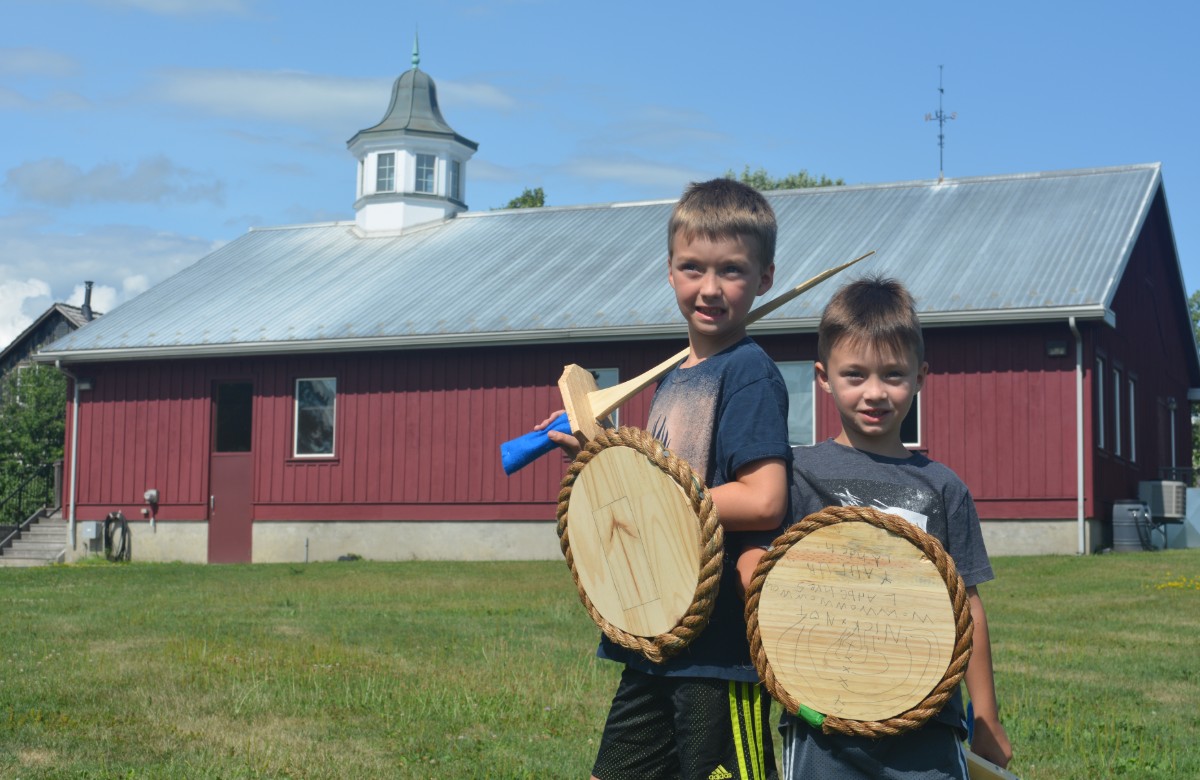 Design and shape your own wooden sword, then build a traditional shield to protect yourself! Once finished, become a sword master with our guest sword instructor. Participants learn safety and basic sparring instruction while having the time of their lives!
Cost: $60 + HST
Age: 6-12 years
Stay tuned for more registration details! Spring and Summer Registration begins Thursday March 21 at 6:00 pm.​​​​​​​
MacLachlan Woodworking Museum
2993 Hwy 2 E,
Kingston, ON
K7L 5H6