Public Workshop
25 June, 2022 10:00 am – 4:00 pm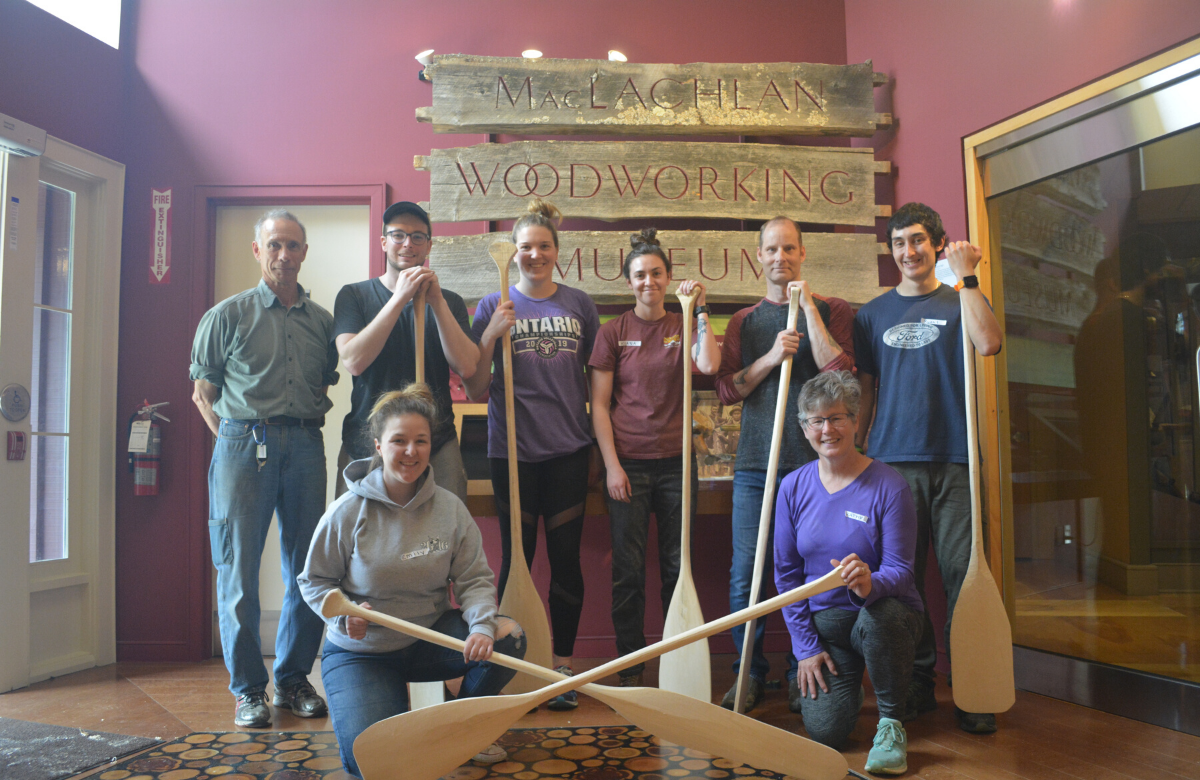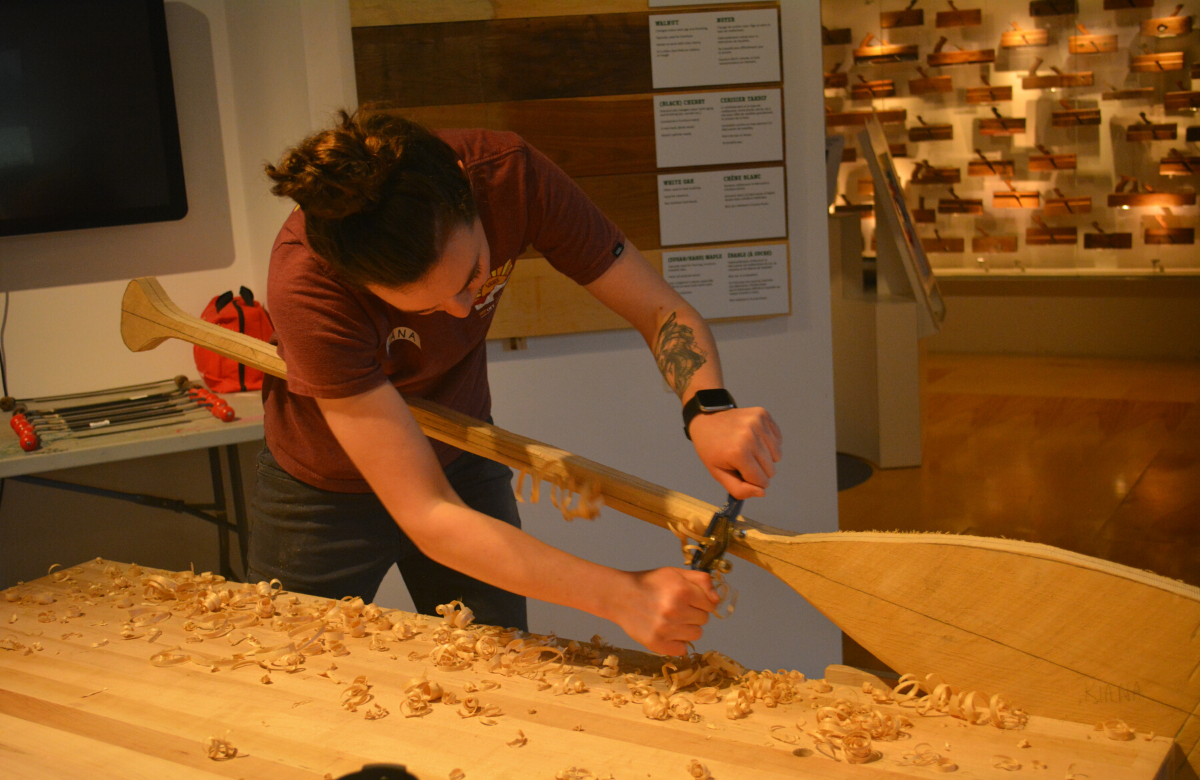 Make a splash this paddling season with your own custom-made wooden paddle! Learn how to shape a canoe paddle using traditional hand tools (hand planes, drawknives, spokeshaves and rasps) and techniques. Customize your paddle from a variety of styles ranging from beavertail to square tip to otter tail! (Finishing not included in workshop.)
Cost: $70 + HST
Age: 18+
---
Who's teaching?
Walt Sepic
It's a great feeling to paddle a canoe using a paddle you made from scratch with your own hands. You get a sense of pride, accomplishment and independence propelling a craft with your own custom-designed solid wood paddle. There are many blade and grip shapes to choose from and you can personalize your paddle with a painted or burned in design. Walt Sepic has been working with wood and paddling for nearly 40 years and is looking forward to helping you make a paddle you'll be proud of.
---
How to register:
1. Visit CityofKingston.ca/PLAY to create your new PLAY account. Creating an account is simple and free.
2. Register online at this link with course ID 00047666.
3. Registration can also be done in person at the INVISTA Centre, Rideau Heights Community Centre and Artillery Park Aquatic Centre.
Step-by-step instructions and Frequently Asked Questions have been added to CityofKingston.ca/PLAY to help you create your new account and sign up for registered programs. City staff are also available to answer any questions you have by phone at 613-546-4291 ext. 1900, 1800 or 1700 and in person at the Artillery Park Aquatic Centre, INVISTA Centre and Rideau Heights Community Centre and Library.
MacLachlan Woodworking Museum
2993 Hwy 2 E
Kingston, ON
K7L 4V1