Public Workshop
15 June, 2022 10:00 am – 29 June, 2022 2:00 pm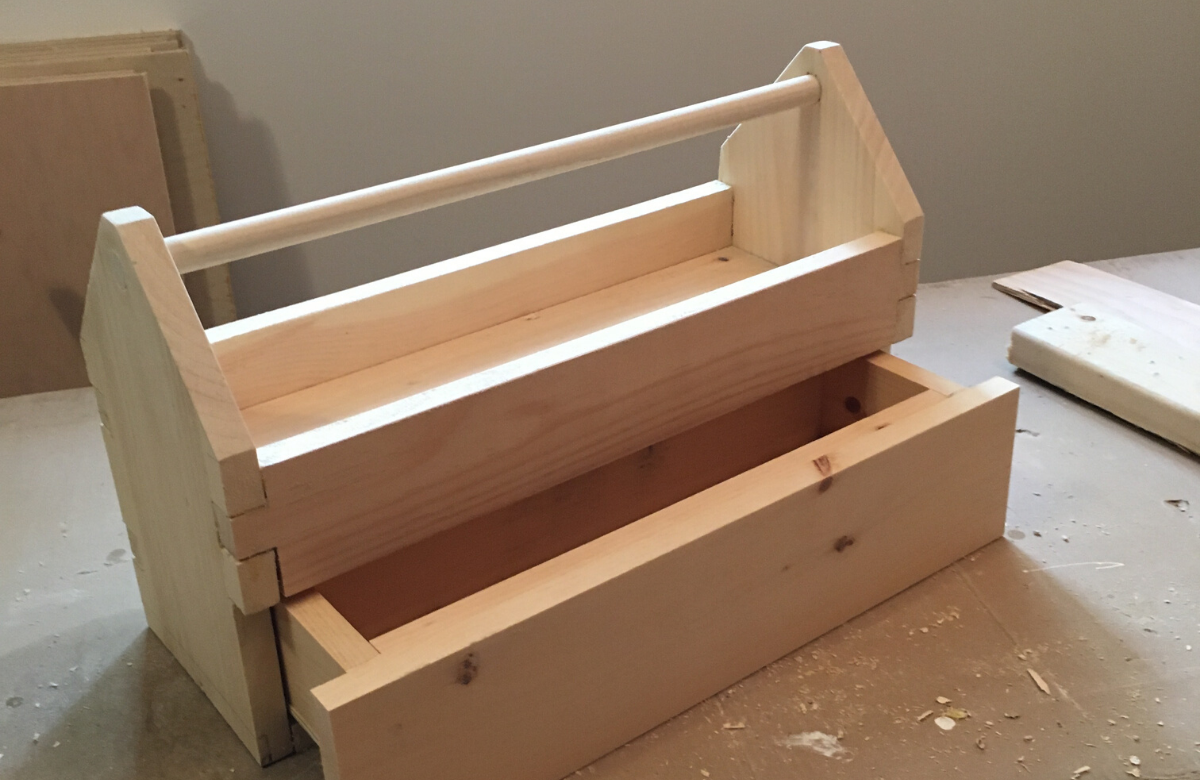 This 3-part workshop series takes place over 3 days: June 15, June 22 and June 29, 2022.
Explore the fundamentals of woodworking with hand tools, such as tool familiarity, wood selection, wood properties and sharpening. During this workshop, create a toolbox that will illustrate all of the basic skills required to start a fulfilling woodworking pastime!
Cost: $95 + HST
Ages: 18+
---
Who's teaching?
Clark Moffatt has been a life-long learner and lover of hands-on, creative skills throughout his life; he discovered basic furniture design and production skills at George Brown College, and drawing and painting skills through numerous workshops in the Ottawa area and Kingston. He retired as a secondary school teacher having taught a variety of courses including Woodworking, Drafting and Construction Tech. Since then, he has filled some of his time leading various workshops at the MacLachlan Woodworking Museum. During the past few years, Clark has been working at finishing a new home that he designed.
---
How to register:
1. Visit CityofKingston.ca/PLAY to create your new PLAY account. Creating an account is simple and free.
2. Register online at this link with course ID 00047945.
3. Registration can also be done in person at the INVISTA Centre, Rideau Heights Community Centre and Artillery Park Aquatic Centre.
Step-by-step instructions and Frequently Asked Questions have been added to CityofKingston.ca/PLAY to help you create your new account and sign up for registered programs. City staff are also available to answer any questions you have by phone at 613-546-4291 ext. 1900, 1800 or 1700 and in person at the Artillery Park Aquatic Centre, INVISTA Centre and Rideau Heights Community Centre and Library.
MacLachlan Woodworking Museum
2993 Hwy 2 E,
Kingston, ON
K7L 4V1