Public Workshop
8 July, 2020 1:00 pm – 4:00 pm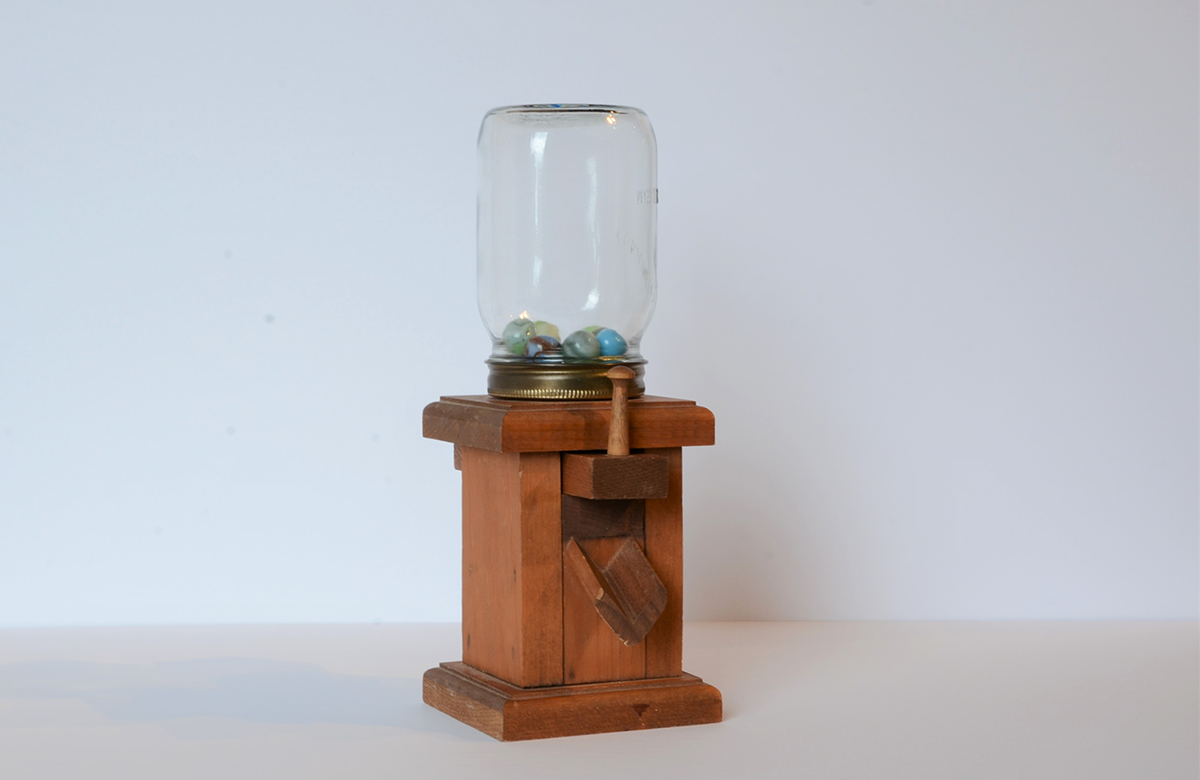 Carpentry Camp Level 2 - afternoon session
Gumball Machine
Refine your carpentry skills with more complex woodworking projects! This workshop is designed for children that have had experience with beginner woodworking. You will use more tools and learn more advanced techniques than Level 1!
Note: You are not required to have attended Carpentry Camp L1.
This lovely little mechanism dispenses gumballs for a rather sweet treat after you put it together. You'll love this super fun project!
Note: Please bring a snack and water. Arrive promptly to pick up your child(ren) as aftercare is not provided.
Age: 9 - 13 years
Cost: $40
---
Registration for City-operated programs is delayed until further notice as the start dates for many City programs cannot yet be determined. Please continue to browse the programs at CityofKingston.ca/PLAY - or take this opportunity to check that your account's contact information is up-to-date, set up an account and/or opt-in to receive email updates from the City.
---
How to register:
1. Visit CityofKingston.ca/PLAY to create your new PLAY account. Creating an account is simple and free.
2. Register online at this link with course ID 000019493
3. Registration can also be done in person at the INVISTA Centre, Rideau Heights Community Centre and Artillery Park Aquatic Centre.
Step-by-step instructions and Frequently Asked Questions have been added to CityofKingston.ca/Play to help you create your new account and sign up for registered programs. City staff are also available to answer any questions you have by phone at 613-546-4291 ext. 1900, 1800 or 1700 and in person at the Artillery Park Aquatic Centre, INVISTA Centre and Rideau Heights Community Centre and Library.
MacLachlan Woodworking Museum
2993 Highway 2 East
Kingston, ON
K7L5H6