Public Workshop
27 July, 2022 10:00 am – 12:00 pm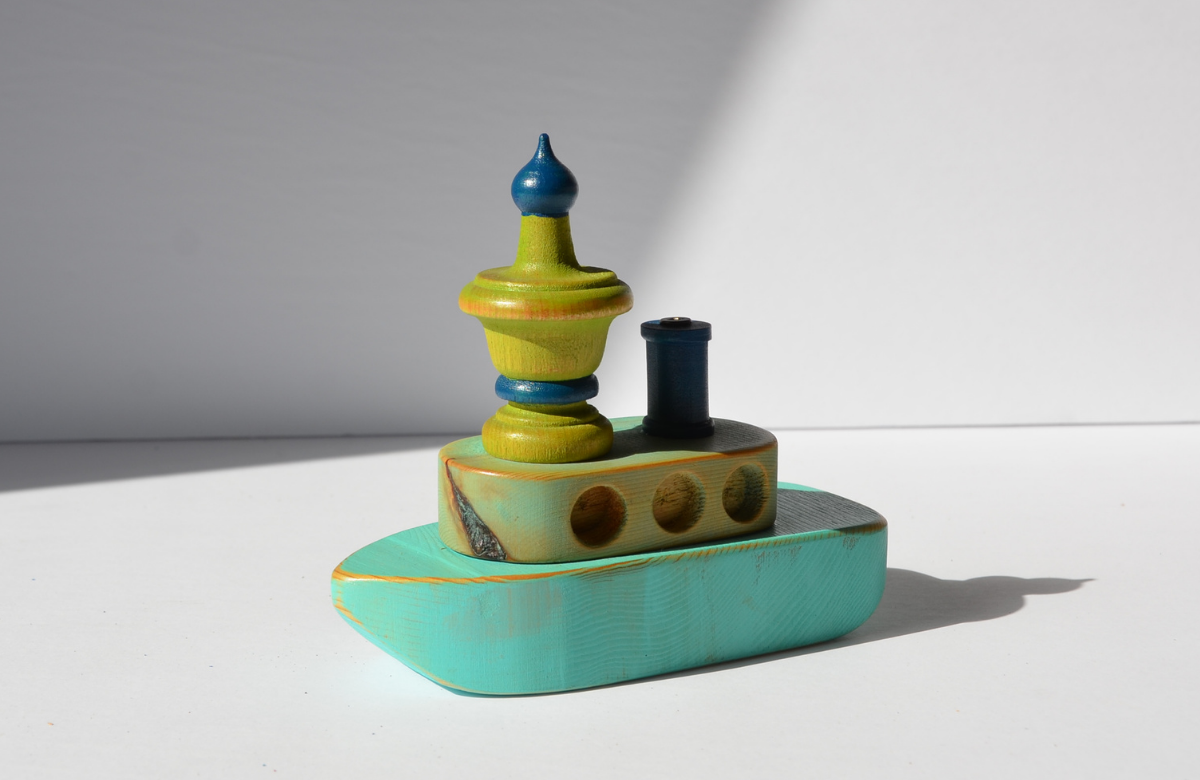 Carpentry Camp Level 1 - morning session
Tug Boat
Stay busy while learning beginner woodworking skills with instructor Majella Turcotte! Each workshop will produce a custom wooden piece to take home and show off!
Do you want to own a boat? Now you can build one yourself and learn several woodworking techniques at the same time.
Note: Please bring a snack, water, sunscreen, and a hat. Arrive promptly to pick up your child(ren) as aftercare is not provided.
Age: 6 - 9 years
Cost: $40
---
How to register:
1. Visit CityofKingston.ca/PLAY to create your new PLAY account. Creating an account is simple and free.
2. Register online at this link with course ID 00050970.
3. Registration can also be done in person at the INVISTA Centre, Rideau Heights Community Centre and Artillery Park Aquatic Centre.
Step-by-step instructions and Frequently Asked Questions have been added to CityofKingston.ca/Play to help you create your new account and sign up for registered programs. City staff are also available to answer any questions you have by phone at 613-546-4291 ext. 1900, 1800 or 1700 and in person at the Artillery Park Aquatic Centre, INVISTA Centre and Rideau Heights Community Centre and Library.
MacLachlan Woodworking Museum
2993 Highway 2 East
Kingston, ON
K7L5H6