31 July, 2019 1:30 pm – 4:30 pm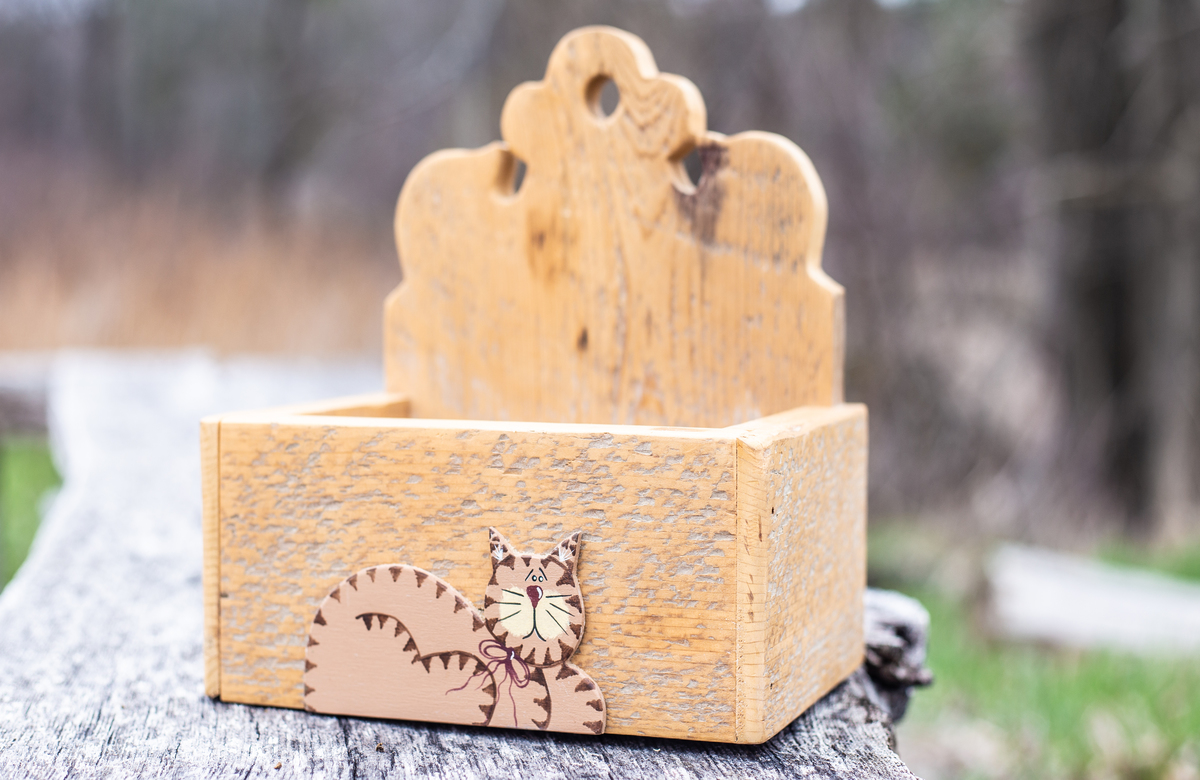 This workshop has been cancelled.
This Week: Antique Looking Wall Box (afternoon session)
Stay busy while learning woodworking skills with instructor Majella Turcotte! Each workshop will produce a custom wooden piece to take home and show off!
Want to build an 'antique looking' piece? The wall box will look great on a dresser or hung on a wall for all to see. Many tools and technique will be used in this class.
MacLachlan Woodworking Museum
2993 Highway 2 East
Kingston, ON
K7L5H6